Here are a few of our clients. We're available for freelance work and also really enjoy working with small business and individuals. If you can't see a website style you like below then don't worry. We can design in a variety of styles and if there is a certain look that you want to achieve then please just let us know and together we can work towards achieving a style that's right for you and your business.
Sky Sports - Leeds
Everyone knows who Sky Sports are...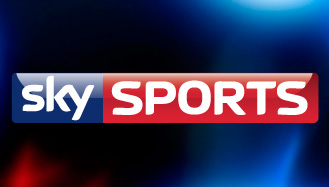 I've been working at Sky Sports now on a 6 month contract since November 2010. This role is a very varied one with no 2 days the same. I'm using a mixed bag of skills such as Flash, AS3.0, Photoshop, Illustrator, JQuery, JSON, XML, CSS amongst others!
Website
:
www.skysports.com
---
Team Cooper
A digital agency specialising in Flash games development in Sheffield.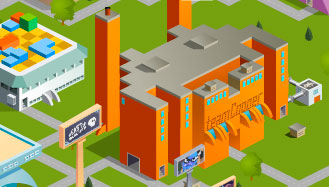 Spent time at Team Cooper in October 2010 working on the initial user interface design concepts for a top-secret flash game for the Facebook platform - to be released in 2011. Adobe Photoshop and Adobe Illustrator were the weapons of choice on this one.
Website
:
www.teamcooper.co.uk
---
The Black Hole
One of the most respected integrated response agencies outside of London.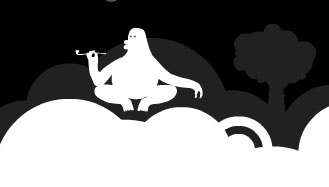 PUSH spent time at The Black Hole in October 2010. The project involved taking an existing storyboard (designed in-house) and bringing it to life in the form of various interactive AS3.0 Flash adverts for a large German anti-virus company. These adverts were translated into German and English and were adopted by various 3rd parties such as Google and Microsoft.

Website: www.theblackhole.co.uk






---
Savvy
A Leeds based full service agency with a retail heritage delivering brand campaigns that are not only relevant to the consumer, but make a commercial difference to the brand and retail channels.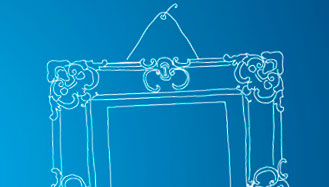 Short contract to produce some new design concepts for a new Savvy website.










---
Dig For Fire
A digital agency dealing in effective direct brand-response communications.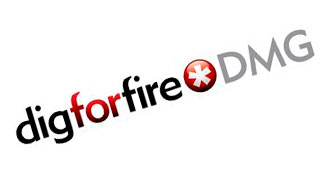 PUSH spent time at Dig in August 2009 designing and developing banner advertisements using Flash, ActionScript and Photoshop for one of their corporate clients.
We're looking forward to return to Dig some time in the near future.

Website: www.digforfiredmg.co.uk






---
PA Sport (The Press Association)
Press Association Sport gathers, processes and delivers high-quality, comprehensive sports editorial, data, sound and pictures on more than 40 major sports around the world, much of it in real-time.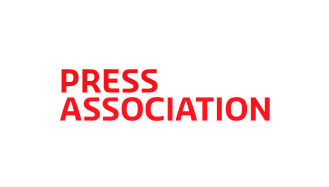 PUSH were contracted to design and develop a live news and scoreboard application for the competition. This was an Adobe AIR desktop application (alsd known as a widget or a gadget) written in Flash and ActionScript 3.0 with graphics designed in Photoshop.

Website: www.pressassociation.com/sport.html






---
Line Communications
Line Communications are interactive learning and communications business based in the centre of Sheffield.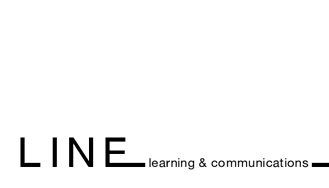 PUSH were involved in various projects at LINE for various organisation.
Here are just a few of them:
BP
CapitalOne
Capita
Xerox
NHS
Ford
Website
:
www.line.co.uk
---
Leighton Garden Services
Leighton Garden Services are a full service landscape gardening company based in Kippax West Yorkshire.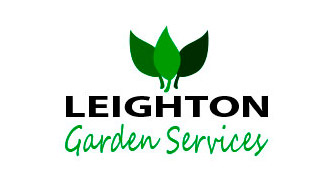 The Brief:
Create a brand for the company including a new logo that would transfer to web and printed company literature. The website should be a flash website and should portray a professional corporate image whilst at the same time maintaining an approachable and affordable service.

Customer Comments:
The website's looking great - I love my new logo!

Website: www.leightongardenservices.co.uk




---
Jill Ryder
Professional song writer & musician.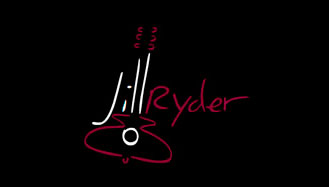 The Brief:
Jill already had a website that was very dated and wanted a new website that reflected her personality.

We discussed ideas, inspiration and other artists that Jill admired and ultimately the goal became to create a flash website with an 'earthy/organic' feel, with the main focus being to promote Jill's original music in the form of news, photos and lyrics (amongst other things).

Jill provided some of her own hand written lyrics to give the site a personal touch and she also played some of her favourite chords which form part of the unique guitar style navigation.

Customer Comments:
Thank you so much. You've really managed to get inside my head and get across the feel of the music with the perfect choice of colours and texture.

Website: www.jillryder.co.uk
---