Click on the links below to find out more about the services that we provide here at PUSH.
---
Freelance Interactive Flash Design & Development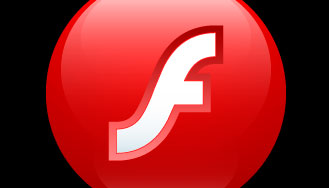 Since its introduction in 1996, 'Flash' technology has become a popular method for adding animation and interactivity to web pages. Here at Push Web Design 'Flash' is commonly used to create animation, advertisements, various web-page components and to integrate video into web pages.

PUSH are also available for freelance and contract positions so if you are a business seeking to add a flash developer/designer to your team on a short term basis then please do get in touch.
Return to list of Services
---
Website Design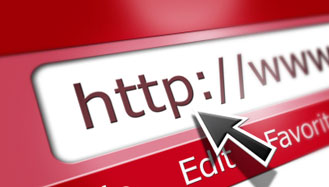 Web Design and Web Development go hand-in-hand. What you see when you look at a site is the design but under the covers is where the code and development of the website hides away.

The way a website is designed and developed is crucial as this dictates the experience of the user in terms of how easy the website is to navigate and the speed of download.

With an integrated database your website can be personalised so that it displays dynamic content based on the visiting user. Large amounts of related data (such as products, pictures and prices) and information (such as customer details) can be easily updated and managed. Your website becomes more of a dynamic 'web application' rather than just a website.

If you are planning on managing data in this way and are contemplating the idea of an integrated database please just let us know.
Return to list of Services
---
Web Hosting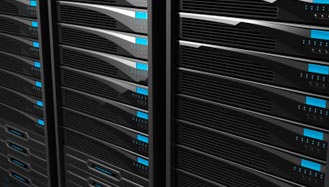 Your website is designed and developed here at PUSH Web Design and when complete it then needs somewhere on the internet for it to 'live'. In the Web Design world we use the term "web hosting".

Once complete, your website is taken from our local servers and promoted to web space on the internet where the website becomes visible to the rest of the world.

At PUSH Web Design we provide various web hosting packages which vary according to the complexity of your website. These packages offer useful features such as a "back-end database", 'webmail' and 'graphical website statistics'.
Return to list of Services
---
Logo Design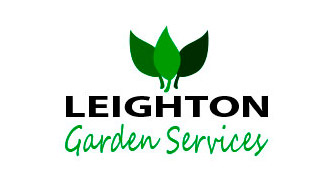 Whether you need a brand new logo or a logo facelift, logo design is one of our specialities.

There are many rules for good logo design. Here are just a few of the rules that we abide by here at PUSH:
Your logo should look good in both black and white
The logo should be scalable so it looks good at large and small sizes
Your logo should have no more than 3 colours
Consider the different places and ways that the logo will be presented e.g. on your website, on business cards or on the side of a vehicle.
Your logo should have some connection to what it represents
Use no more than 2 different fonts
The logo should be kept simple
Return to list of Services
---
Branding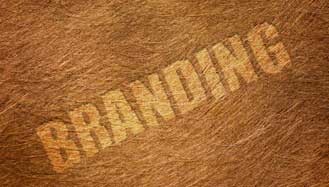 Your brand is crucial in terms of the image that your company portrays to your customers. Careful brand management, supported by a cleverly crafted advertising campaign, can be highly successful in terms of increasing your customer base and your revenue.

If you're a new business and have thought of a business name then we can create a logo for you, help choose colour schemes, design business cards, leaflets and letter heads for you.

If you're an existing business and you're not happy with your existing brand then we can help you give your brand a facelift.

We'll sit down with you and discuss ideas together with a view to creating a brand that covers all your branding materials resulting in a company identity that portrays real value to your own customers.
Return to list of Services
---
Adobe Certified Instruction - Flash CS3 & ActionScript 3.0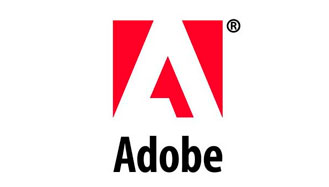 PUSH's James Whiteley is an Adobe Certified Expert in Flash CS3 and an Adobe Certified Instructor. If you are an authorised training centre needing instructors or if you are an individual needing training in Adobe Flash and ActionScript 3.0 then please do contact us.

You can view James's interactive portfolio (a work in progress) at www.PlanetPush.co.uk.
Return to list of Services